Being Community
Being Community starts with an inclusive Catholic educational community. We seek to be positive community members and develop relationships among all stakeholders. Our many partnerships (both locally and globally) provide our students with the opportunity to develop diverse worldviews and perspectives in order to address political, ecological, social, and economic issues that are crucial to living in a contemporary, connected, interdependent, and sustainable world. Through the Catholic lens, students develop an appreciation for the diversity of people, perspectives, and the ability to envision and work toward a better and more sustainable future for all.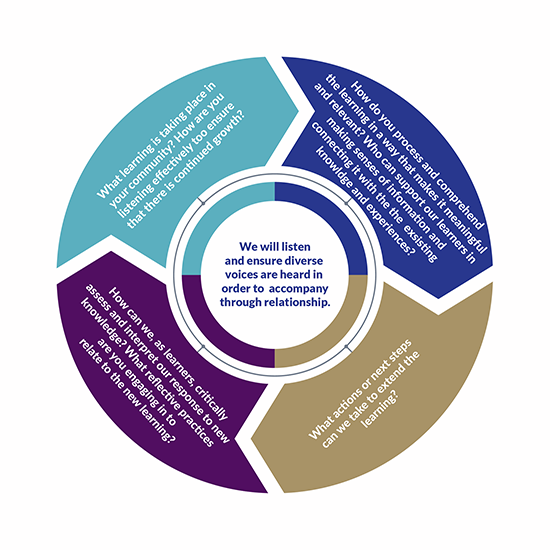 We will listen and ensure diverse voices are heard in order to accompany through relationship.
What learning is taking place in your community? How are you listening effectively to ensure that there is continued growth?
How can we, as learners, critically assess and interpret our response to new knowledge? What reflective practices are you engaging in to relate to the new learning?
How do you process and comprehend the learning in a way that makes it meaningful and relevant? Who can support our learners in making sense of the information and connecting it with the existing knowledge and experiences?
What actions or next steps can we take to extend the learning?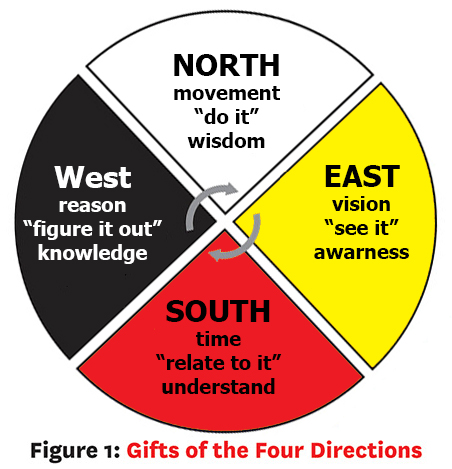 Essential Practices to Create a Culture of Belonging